…says Nigerians should expect best from Tinubu
The immediate past President of the National Union of Road Transport Workers (NURTW), Alhaji Najeem Usman Yasin has thrown his weight behind the re-election of the Kwara State Governor, Mallam AbdulRahman AbdulRazaq, just as he called on Kwarans to cast their votes for him for sustained development of the state.

Alhaji Yasin disclosed this at the weekend on the sideline of the special prayer organised by the Director General Michael Imoudu National Institute for Labour Studies (MINILS), Comrade Issa Aremu at his Ilorin residence.

Yasin, who was one of the guests at the event, explained that Governor Abdulrazaq's second term bid is a project that must be embraced by all and sundry considering the laudable achievements recorded by the governor since he assumed office as the number one citizen of the state.

"We call on Kwarans to support His Excellency, the Executive Governor of Kwara State, Mallam AbdulRahman AbdulRazaq for his second term bid.

"Today's prayer is timely, we are here in Comrade Issa Aremu 's house to appreciate God for what He did for us during the last Presidential and National Assembly elections and to also pray for the success of the next election coming up on 18th March, 2023", he added.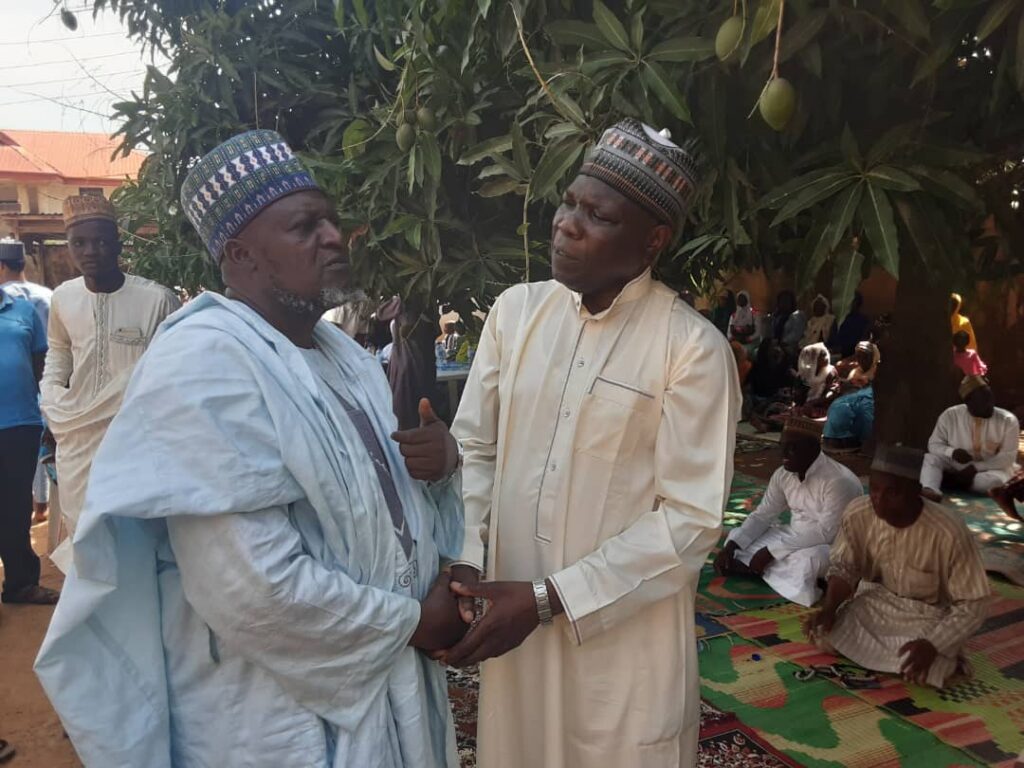 Alhaji Yasin who also organised a special prayer to appreciate God for the victory of the President-Elect, Asiwaju Bola Ahmed Tinubu a week after the election at Banquet Hall, Government Ilorin, said the rationale behind the prayer was to give thanks to God for answering their prayers.
"The prayer was just to thank and appreciate God for what he has done for us. God doesn't need anything from us other than gratitude. The venue was where we organised a prayer when we started our campaign, and it is logical that we organise a prayer to thank God for answering our prayers, " he stressed.

He described the President-Elect as a man who is endowed with good leadership style and sense of direction.

"Nigerians are waiting to see the best from the President -Elect. I wish him success throughout his tenure and I pray that he will be the president that will have the masses at heart, " Yasin said.