….says gender-based violence should be treated like a pandemic
A front line labour leader Comrade Issa Aremu has challenged African women to partner with progressive forces to transform the continent from mass poverty to prosperity for all.
Speaking in Ilorin on Monday at event to mark 2021 International Women's Day organized by the state chapter of Nigeria Labour Congress ( NLC) and Nigeria Union of Journalists (NUJ), Comrade Issa Aremu hailed the remarkable and inspiring contributions of women to Nigerian development despite what he said to be their low representation in leadership positions.

International Women Day is celebrated globally annually on March 8 in honour of women's remarkable contributions to society. The day also commemorates the inspiring role of women around the world to secure women's rights and build more equitable societies.

The theme of this year's International Women's Day is – "Women in leadership: Achieving an equal future in a COVID-19 world- Choose to Challenge".

Comrade Aremu who is also the Vice President of Industriall Global Union observed that women stood at the front lines of the COVID-19 pandemic, as health care workers and caregivers, adding that the relative success in curtailing the spread of the virus was due to the sacrifices of women.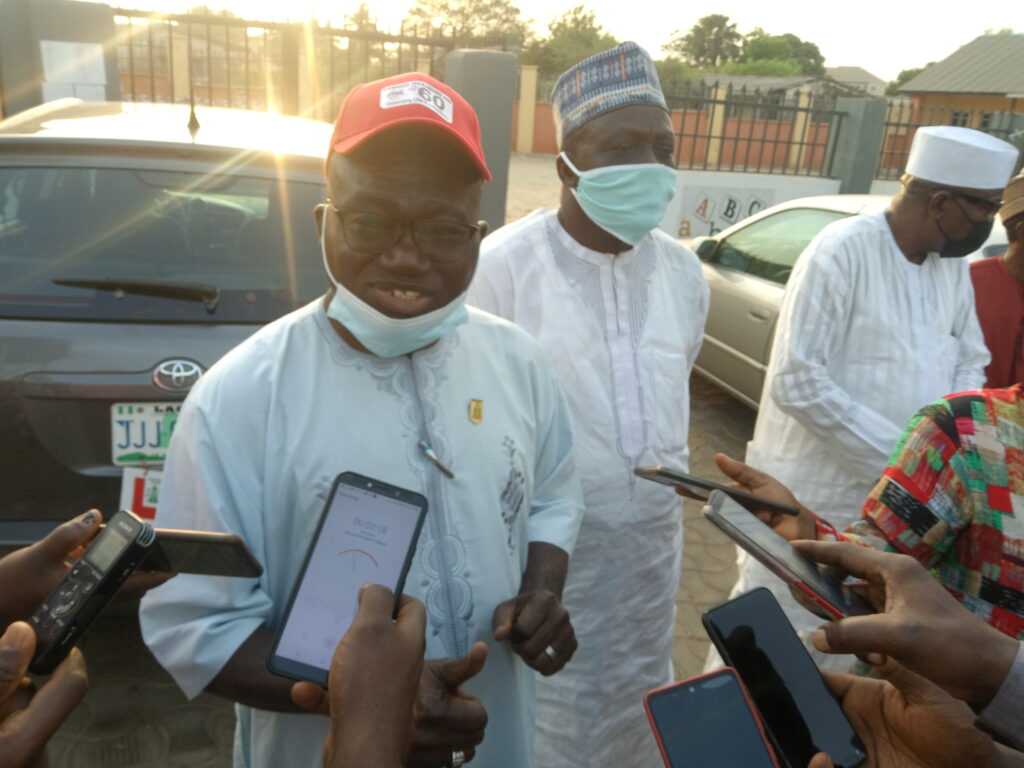 According to him, the Virus crisis has highlighted what he called "centrality of the contributions and the disproportionate burdens women carry in society".
While commending the efforts of Presidential Task Force (PTF) on Covid:19,
Aremu said gender based violence like rape should be treated like a pandemic with solidarity of all stakeholders adding "that violence against women is an injury to all".

The labour leader who was also the 2019 Labour Party Governorship Candidate hailed mass appointment of women by President Muhammadu Buhari adding that women in public office must change the narrative of Nigeria from that of a failing society  to a strong and prosperous country that serves all not just the rich and powerful in the society.

End